Our Team
Clergy Tax Team LLC is a small business specializing in tax counseling and tax return preparation for ministers and clergy. Made up of only a small staff, we truly are the personal touch you are looking for. Two members of our team have decades of experience in ministry.
---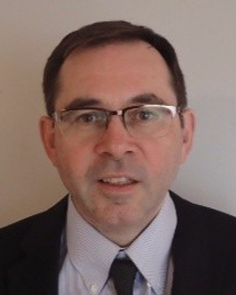 Jeremiusz "Remi" Sojka, MBA, MDiv, Enrolled Agent and Owner of Clergy Tax Team, LLC. Remi is a Catholic Priest who was active in ministry from 1995 to 2016. He is an Enrolled Agent and QuickBooks Online ProAdvisor. Remi served as Parochial Vicar at St. Bridget Catholic Church in Richmond, VA, as the Chaplain at the Veteran's Hospital in Roanoke, and as a Pastor at Our Lady of Perpetual Help in Salem, VA and St. Mary's in Blacksburg, VA.
Remi is an avid hiker who hiked and climbed in the mountains of Poland, the United States, the Andes, the Alps of Europe and New Zealand, and the Himalayas.
LinkedIn: www.linkedin.com/in/remisojka
---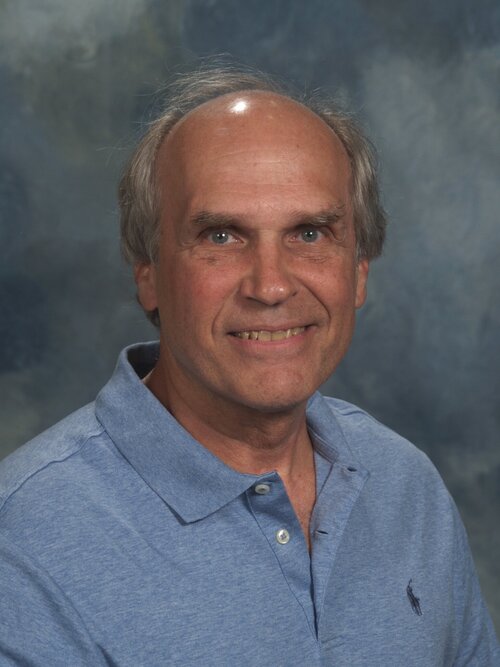 David Tanner, MDiv, Enrolled Agent. David started this business in 1992 to help ministers and clergy navigate the complex IRS regulations written for ministers. Being a United Methodist Minister (now retired) he understands the needs of ministers.  He has taught many courses on minister and clergy taxes to CPAs, tax attorneys, EAs, and pastors and has been invited to speak at many seminars and conventions.  David is an Enrolled Agent (EA) since 1993.  Since 1992, David has prepared more than 10,000 clergy returns.
David is married to Janet Sikes Tanner and has two sons.  Jonathan, a computer technician who lives in Richmond and is married to Melody, is a United Methodist pastor. Adam is a Physical Therapist who also lives in Richmond.  David, Jonathan, and Adam all graduated from Virginia Tech. Go Hokies!
David sold the Clergy Tax Team business to Remi in 2020.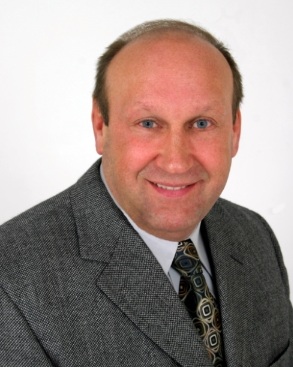 Tom Tanner, Enrolled Agent. Tom's experience is in small business operation, accounting, finance, marketing, strategic planning, facilitating, and project management with for-profit and non-profits.  Tom has owned several businesses for more than 22 years.  He has been a small business consultant over the last 14 years. Tom is an Enrolled Agent (EA), Project Management Professional (PMP), Economic Development Finance Professional (EDFP), and a QuickBooks Desktop and Online ProAdvisor.
Tom specializes in small business returns and accounting and can assist you if you own a Sole Proprietorship, Partnership, or small S-corporation.  Tom is a graduate of Virginia Military Institute and an Army veteran.
LinkedIn: www.linkedin.com/in/tomtanner
---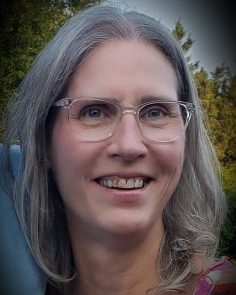 Rebecca Matthew, RN: "Becky" grew up in Nebraska, then lived nearly 20 years in Kansas where she raised her family, ran her own in-home daycare, and worked in ( a variety of ) medical and business office settings. Becky worked for years with tax clients in her role as Administrative Assistant for an accounting firm in the Kansas City metro area. Currently, she splits her time between nursing and administrative assistance responsibilities at Clergy Tax Team, LLC.
In her spare time, Becky loves being outside, working in her gardens, and hiking. She has three adult sons and one granddaughter whom she enjoys visiting every chance she gets.
Administrative Assistant.